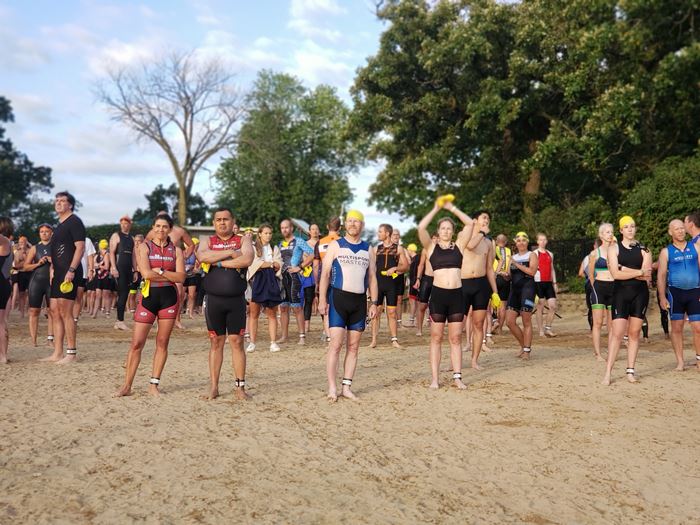 Details
August 21st, 2021

Great Illini Half
Its BACK one of the best grass roots half distance triathlons around!

Join us in 2021

Four reasons to do the Great Illini triathlon
1. Locally owned event
2. High quality race logo BOCO hat -race shirt ,finisher medal ,nice acrylic age group award
3. Help keep independent triathlon alive!
4. Entry fee that WONT break the bank!

The first 250 registered receive a high quality BOCO hat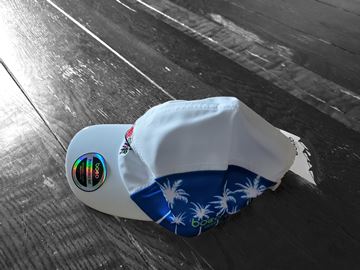 Free camping campgrounds quarter mile from race site


Course info
Packet pick up noon to 7pm Friday August 20th at race site at pavilion
Packet pick up also race morning 4:45 am race site at pavilion
Transition area opens 5 am

All packets must be picked up by 6:15 am
Transition closes for the half at 6:40 am

Pre race meeting 6:25 am
Transion closes  6:35
National anthem 6:45
Half swim start   6:55 
Free tent camping only

Half triathlon race starts 6:55 am sharp

Swim course
time trial start 4 athletes at a time on beach
Half will be two - .6 mile loops clockwise the start of the second loop will be in water shallow enough to get a rest if needed! orange buoys start time 7am

No swim cut off !
BIKE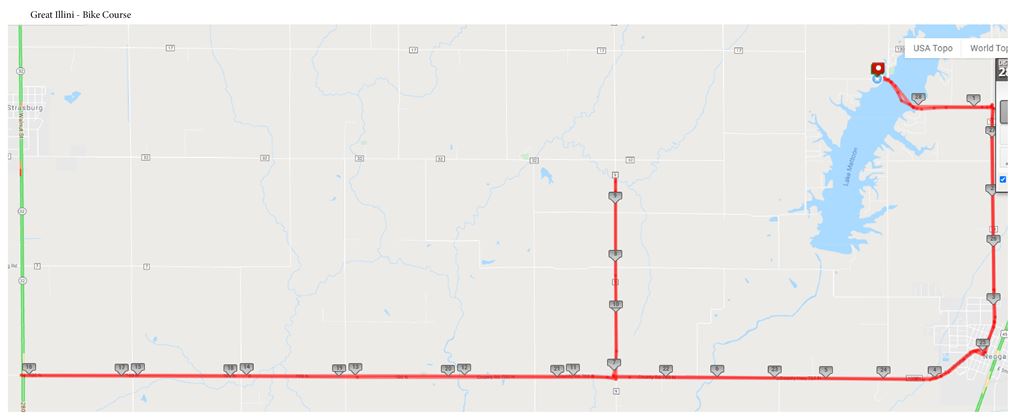 RUN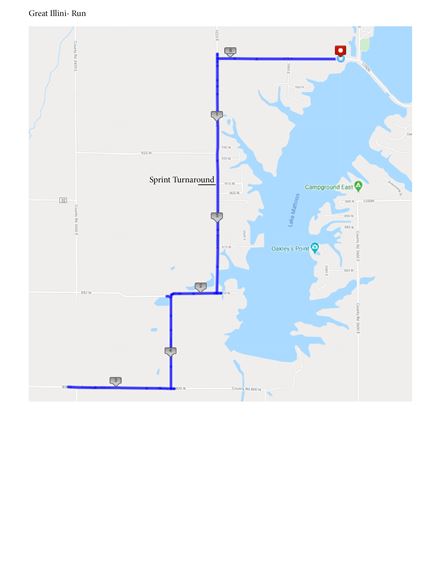 Bike courses – flat with some rolling hills on half course
Half course
2 loops 28 miles per loop there will be water bottle exchange at mile 16 and 28 and 44
Porta potty at mile 28
There will be water bottles and Gatorade bottles
Bananas - gels


Run Course
Half 2 loop 6.55 - timing mat at 6.55 split



Aid stations for half
Every 1 mile to 1.5 miles
Water -Gatorade- coke – ice-oranges -pretzels -bananas -gels
There will be a porta potty at 3.275 and 6.55

Finish line
Announcer mat
Finisher medal

Post race food pizza and fruit and soft drinks

Awards
Top 3 male and female in half

Top 5 each age group

Age groups 19 and under
20-24 25-29 30-34 35-39 40-45 50-54 55-59 60-64 65-69 70-74 75-79, 80+
Clydesdale and Athena top 3 in the triathlon

Award ceremonies

Half triathlon ceremonies 2:30